So a couple of weeks ago (14 June to be exact), Google announced a raft of changes to Google Workspace, including the upcoming launch of Google Workspace Individual which is designed to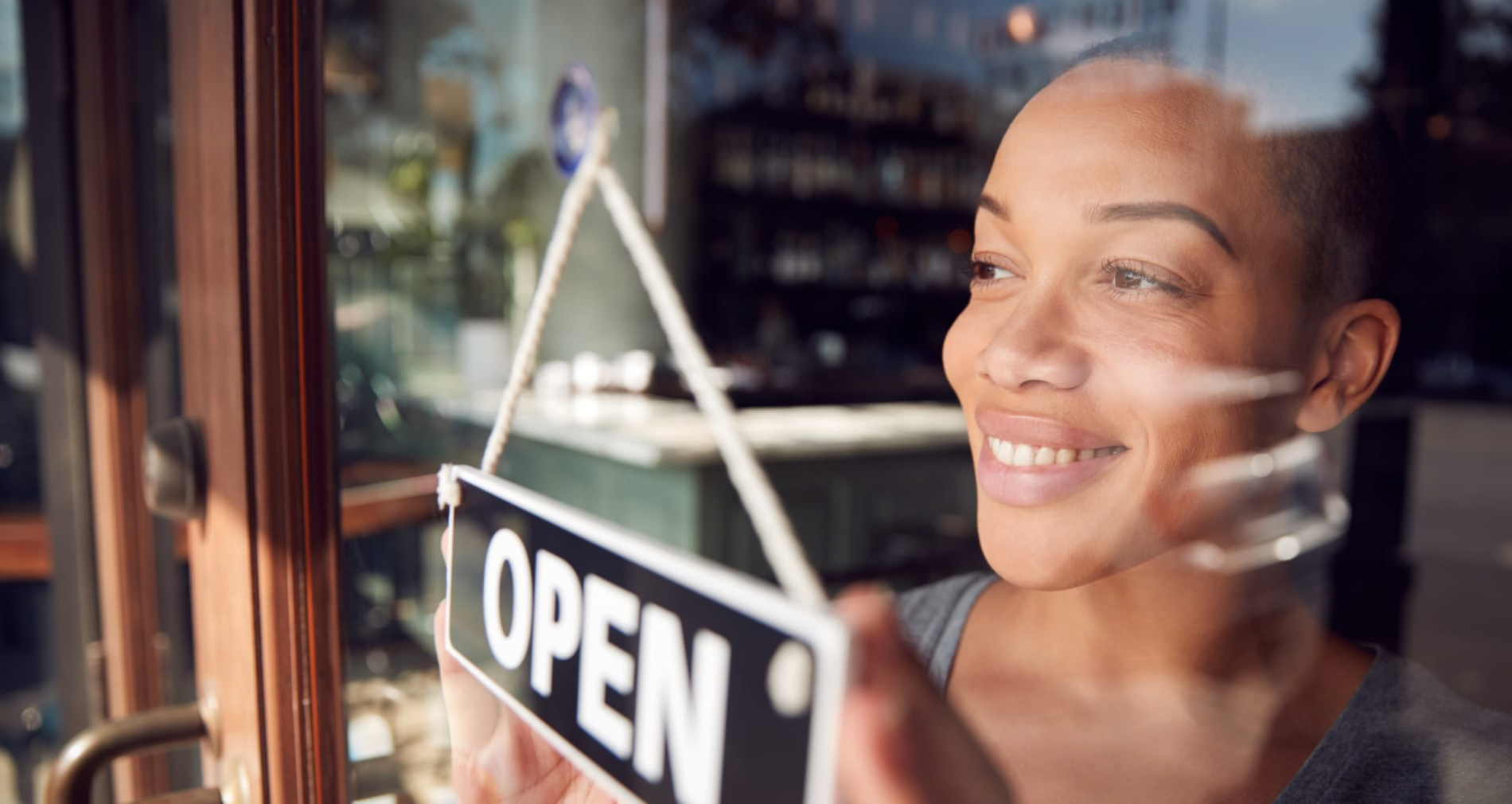 And now today (29 June), they've announced that the new subscription has been launched in United States, Canada, Mexico, Brazil, and Japan. Australia was meant to be one of the early launch sites but it looks like that's been delayed (those pesky ones and zeros just couldn't make it here in time I guess, or maybe they couldn't get through our hotel quarantine?)
Workspace Individual subscribers will gain access to 8 Google Meet premium features and a new version of Google Calendar booking appointment slots. Some aspects of this updated feature include: improved user interface, mobile and desktop accessibility, double booking prevention, booking window restriction, recurrence specification, profile and email customization and more.

Google Help Community announcement
I'm very much looking forward to the updated booking feature in Google Calendar – as a sole trader (solopreneur) there's been a lot that frustrated me in the current Google Calendar appointment slots feature – here's hoping this update works better for us small business owners!
Current pricing is USD$7.99 (initial price, reduced from USD$9.99) which does make it more expensive than Google Workspace Business Starter which comes in at AUD$8.40 but doesn't have all the premium Google Meet features or the updated scheduling feature.
I'm hoping that the Australian release of Google Workspace Individual will occur shortly so I can take it for a spin. Once I do, I'll provide all the details here of course!
In the meantime if you're in one of the initial launch countries you can get started here.
Get more usable and practical advice
Learn how to tap into the full potential of Google Workspace on your own terms, at your own pace, without neglecting your actual business.
Sign up for the weekly newsletter. Published every Sunday night to set you up for the week ahead. Designed and written by a small business owner for small business owners.