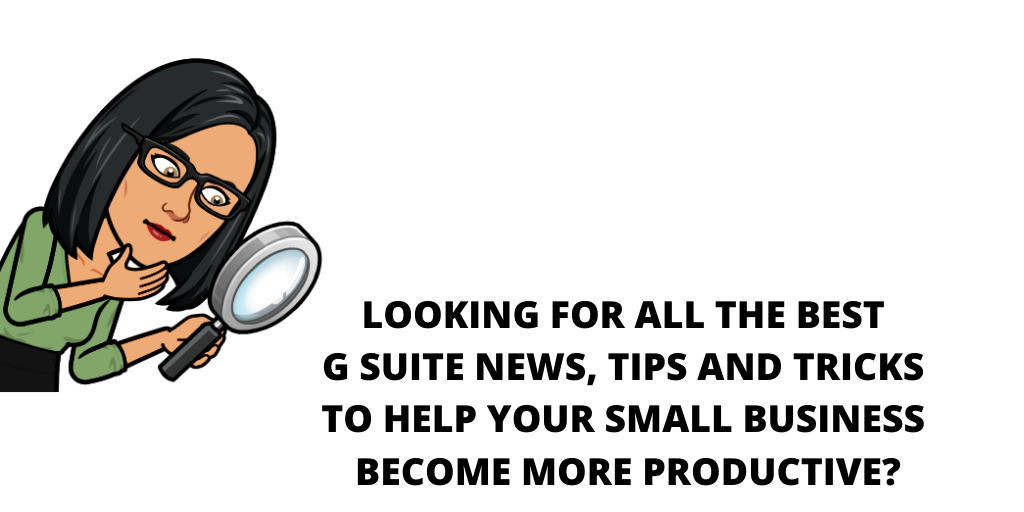 Click here for the latest issue of my hand-picked G Suite round-up, designed and curated especially for small business owners. Subscribe here to get your own copy sent every Tuesday directly to your inbox.
---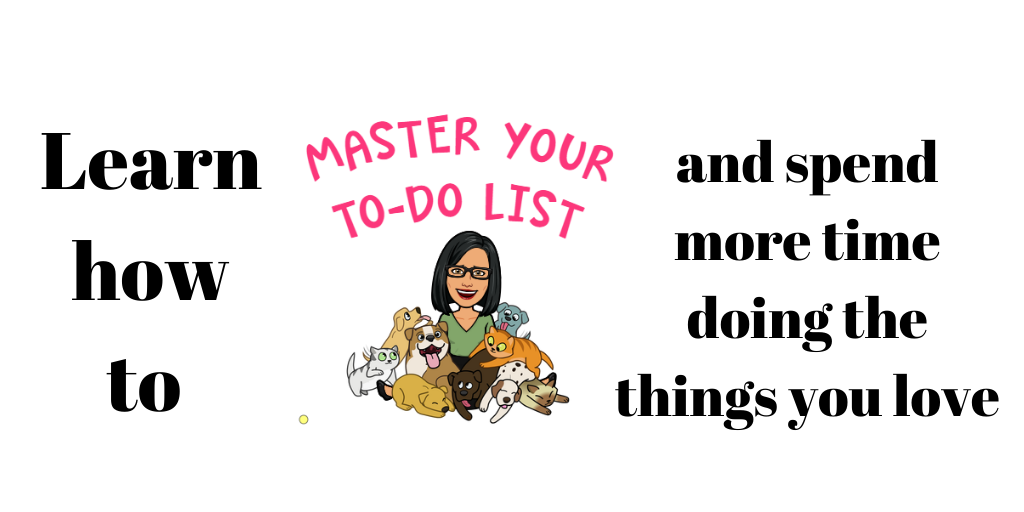 Interested in learning how to increase your productivity, lower your stress and regain control over your day? You can buy Master Your To Do List at Amazon or Google Play for less than the cost of a soy chai latte!
---
Looking for help with how to better use G Suite in your small business? Contact me and let's chat!
---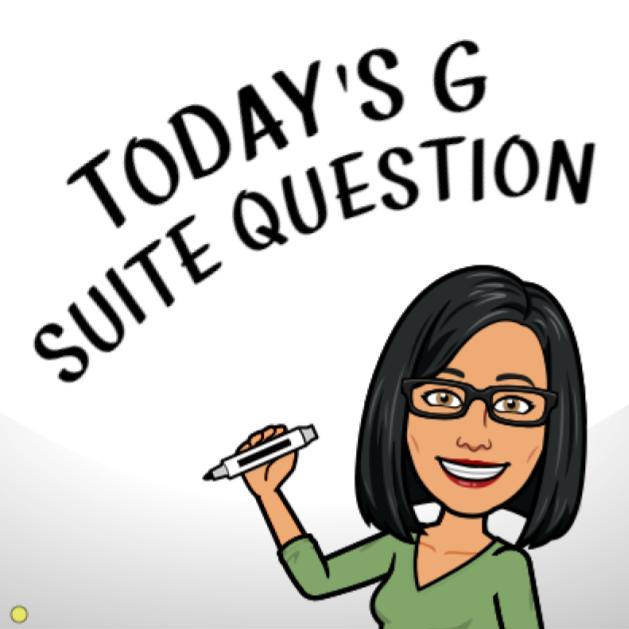 Want answers to G Suite questions? Click here to get the full list of "Today's G Suite Question" or send me a question via Twitter or Instagram.