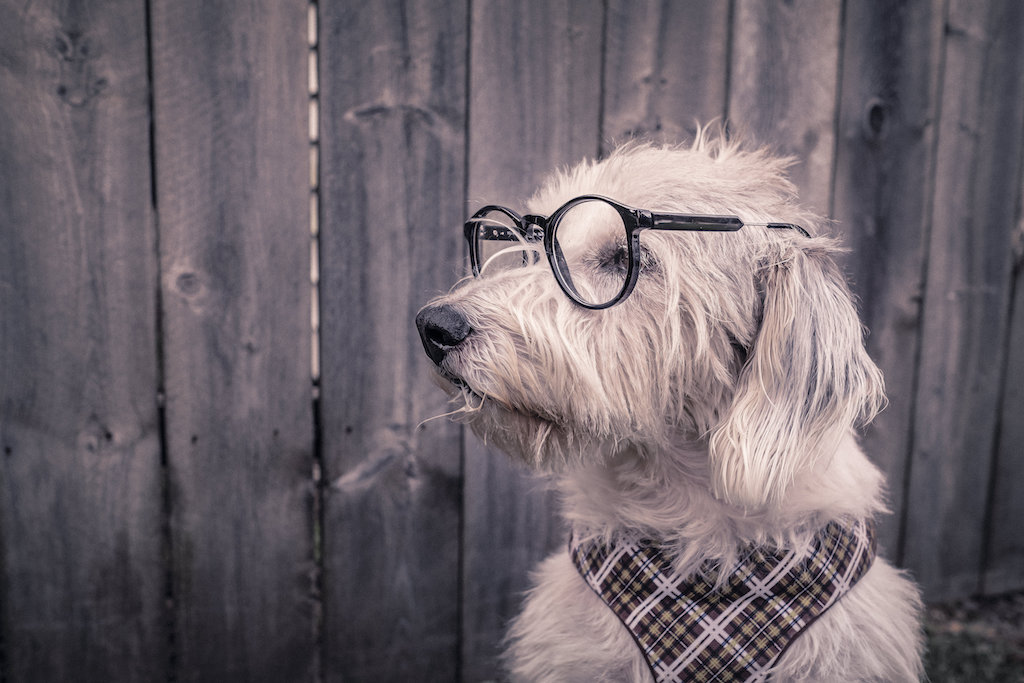 What a great question! And one that I think a lot of people ask. After all, you can set reminders on Google Keep just like you can on Google Tasks, you can put details into each and both show up in Google Calendar.
So why choose one over the other? Do you even have to choose? This table may help you decide:
| | |
| --- | --- |
| Choose Tasks if you want to: | Choose Google Keep if you want to: |
| N/A | Add unstructured information to a note |
| See tasks and lists in a minimalist design | See notes in a poster format |
| Add just a date to tasks | N/A |
| Add different dates and times to tasks and subtasks | Add a date and time to an entire note |
| Add a reminder in the past | N/A |
| N/A | Set up a task with a location based reminder |
| N/A | Create a Google Doc from a note or notes |
| N/A | Link a Google Doc, Sheet or Slide to a note |
| Organise lists by date or custom order | Organise notes by colour coding and labels |
| N/A | Add drawings, web content, images and audio to notes |
| N/A | Share tasks and notes with other people |
| N/A | View reminders on the Google Calendar mobile app |
| N/A | Send notes via other applications on your Android mobile device |
For me personally, Google Keep wins hands down not just for taking notes but also as a key component of my productivity system. The killer for me is being able to see my Google Keep reminders in the Google Calendar mobile app rather than having to use a different app but your mileage may vary.
You might like to check out Doing More with Google Tasks to get a better idea of whether that is suitable for you as a sole trader.
Photo from Gratisography