These days there's a plethora of information out there telling you about a specific Google Calendar hack; or showing you how to tweak a particular Gmail setting; or even how to use Google Drive a bit better.
Which is great – we all need this type of information (and I personally love a great productivity tip!).
But most of it is aimed at corporate employees or personal users. There's very few (if any!) websites or YouTubers that go beyond the basics to offer small business owners next-level advice, insight and analysis on how to maximise your Google Workspace investment.
And that's where That Online Stuff comes in. It's all about context – offering you usable and practical advice on how to solve your small business problems with Google Workspace.
I (Priya – the person behind the screen!) can help you
make the most of Google Workspace as a productivity and collaboration tool for your small business venture
manage Google Workspace as a small business owner and
maximise your cybersecurity defences using Google Workspace tools.
And if you're having issues with Google Workspace then I can help you with that as well.
Why pick That Online Stuff?
Well, I'm a small business owner too and I know how frustrating it can be when you're spending all your time trying to work out how to get something done rather than actually running the business.
I'm a bit luckier than most though when it comes to this technology stuff – I have a 20 year background in IT and online media, marketing and communications. My experience includes
But don't take my word for it – I've also undertaken Google accredited training in Google Workspace stuff!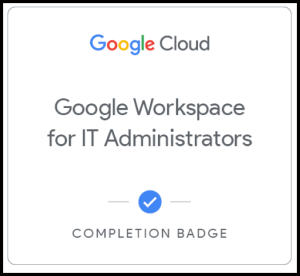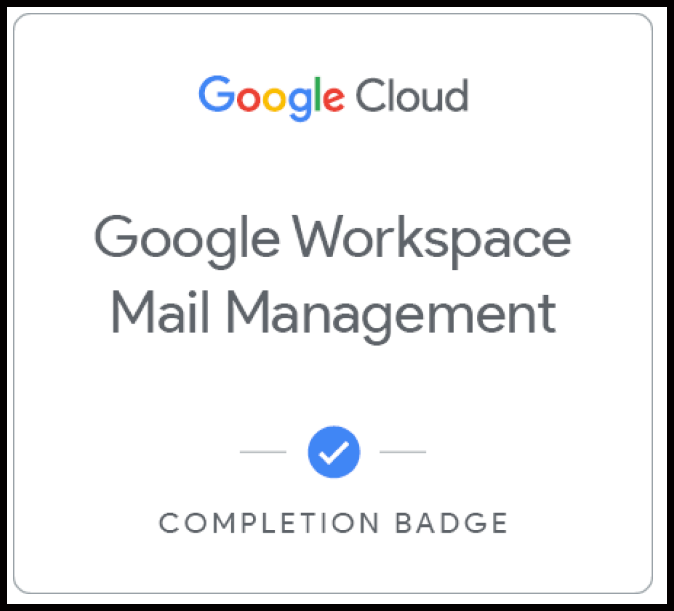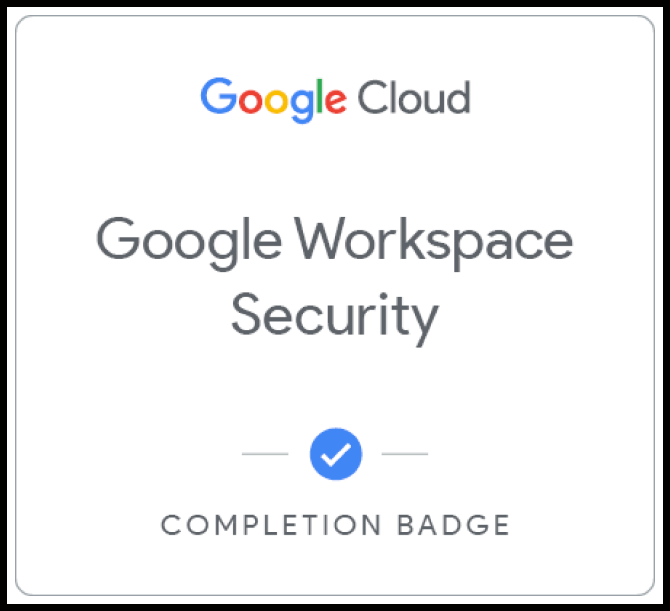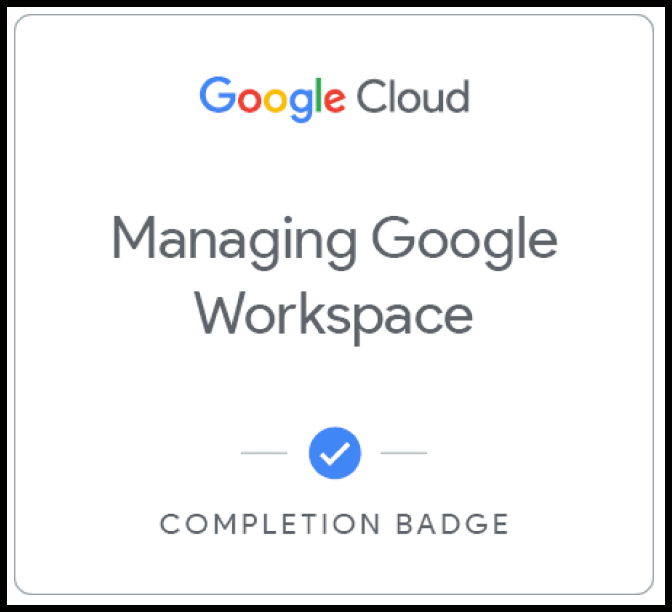 The thing I don't do…
But don't worry, if there's one thing I don't do it's 'talk the jargon' – in fact I've got years of experience in translating geek-speak into something most people can understand. So the advice I give here is real, applicable and best of all – understandable!
So what now?
Well I highly recommend contacting me to see how I can help your small business work better with Google Workspace.
Or if you've got a pressing issue that you want solved – why not schedule a free 30 min consultation with me?
We'll use Google Meet and work through the solution or next steps needed to get to the solution. And it'll be recorded if you want so you can go back to it whenever you need.
Just as a heads up – some of the links on this website are affiliate links, meaning that I may receive a small commission if you click on them and make a purchase. This commission comes at no additional cost to you.