Are you looking forward to being able to use Google Maps from your Google Calendar sidebar to see and research place information on the same screen? I know I am – particularly as it includes the ability to add driving times to my calendar as well. Such a great feature!
And it's one of those cool features where Google Workspace Administrators don't have to do anything UNLESS they've got Google Maps turned off in the Admin Console.
Luckily turning Google Maps on for end users is quite quick, though it may take up to 24 hours for the changes to ripple through to your end users. So if you're interesting in being able to use Google Maps in the quick access side panel of your Google Workspace Calendar then I recommend following these steps sooner rather than later:
Go to your Admin Console – you may need to re-enter your password if it's been a while since you visited the console area.
Click on the Apps tile

Click on the Additional Google services tile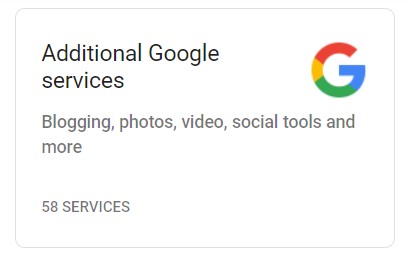 Scroll down the page until you see the Google Maps listing or use CTRL+F (CMD +F on a Mac) and 'google maps' to find the listing on the page.
Click on the Google Maps list item
Click on the Service Status item
Change "OFF for everyone" to "ON for everyone" and click on Save.
The changes may take up to 24 hours to take effect but once they do, all users will have the ability to use Google Maps in the organisation along with the ability to use Google Maps in the Calendar sidebar.