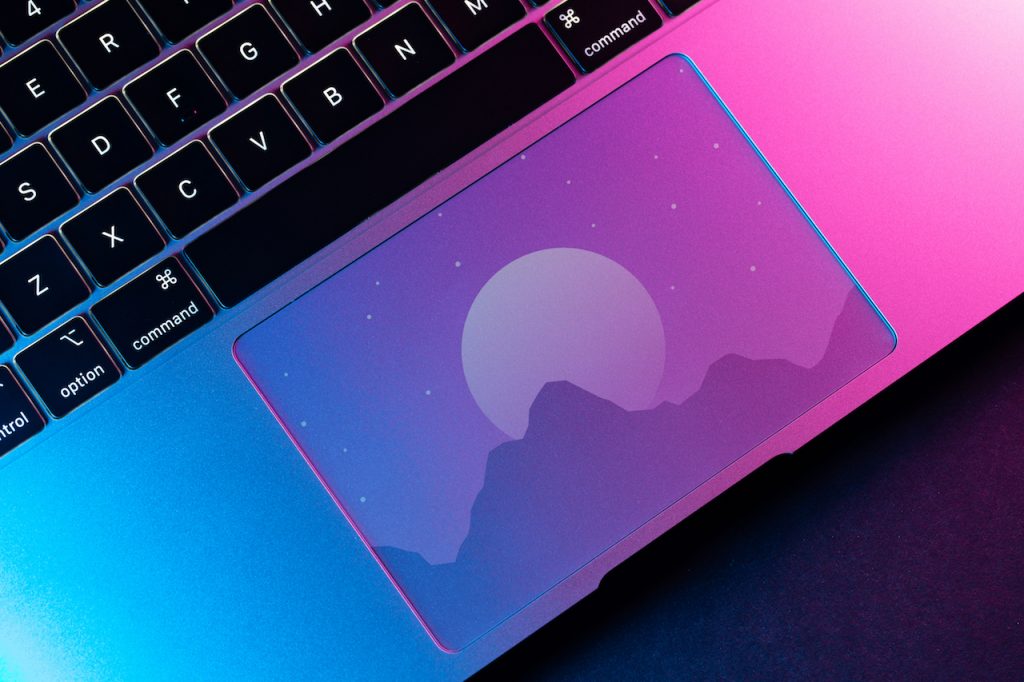 One of the main advantages of Google Calendar is how you can enter an event via the web interface and within seconds it is visible on your phone – or vice versa: add an event on your phone and woosh, there it is on Google Calendar on your computer.
Unfortunately, for some people that last situation doesn't always occur – they add an event on their phone but it doesn't appear on Google Calendar on their computer. Yet events that are added on the computer are still showing up on the phone – what on earth is going on?
Well if this is the situation for any of your employees, or even for yourself, don't worry – the solution is easy to implement:
Install the official Google Calendar mobile app (Google Play / App Store)
You see, in these cases what's generally happened is the person is using the in-built calendar app that came with their phone. And when an event is created on one of these apps, that event is saved to the phone's in-built calendar database which doesn't sync with Google Calendar. So they can see the event on their phone but not on their computer.
But what if you don't want to use Google Calendar on your phone?
That's a completely valid option but it does mean that everytime you create an event on your phone's calendar app you need to make sure you're adding it to the Google Calendar database rather than the phone's database.
To add the event to the Google Calendar database, make sure you change the calendar name when creating the event – it will probably be called 'Events'.
Got more questions about Google Calendar or using G Suite in your small business? Get in touch to find out how I can help you use tech to drive better business outcomes.