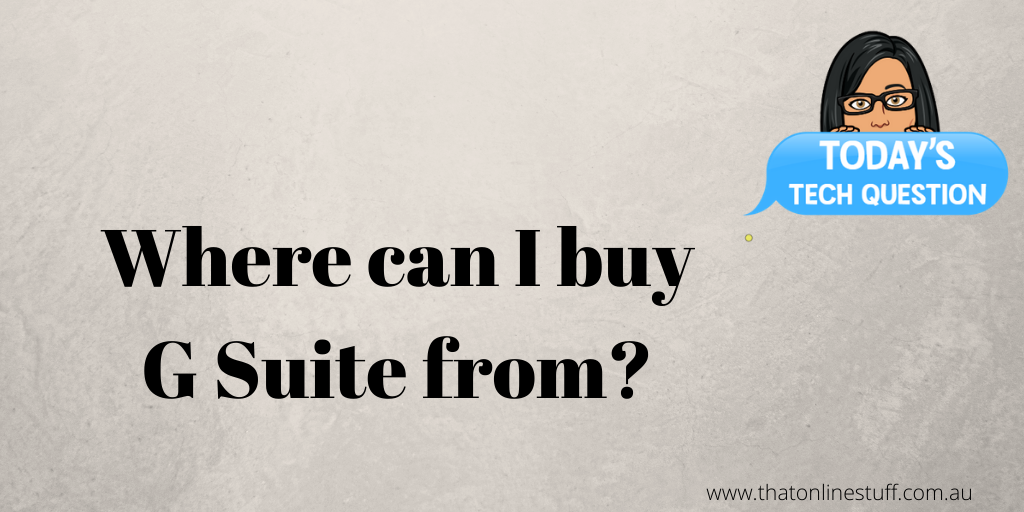 This is one of my favourite questions because it means the small business owner has realised the advantages and benefits of G Suite in helping them become more productive and collaborate more both within their business, as well as externally with their clients and customers.
You can buy G Suite from a third party reseller or you can buy it directly from https://gsuite.google.com/. Click on Pricing and you'll be directed to the page that's appropriate for your region. Select the plan that works for you and then click on Start Free Trial to get started setting up G Suite for your small business.
(and hey, if you need help getting started drop me a line – I'm more than happy to help out!)
Got more questions? Get in touch to find out how I can help you with your G Suite and Google related issues and drive better business outcomes.