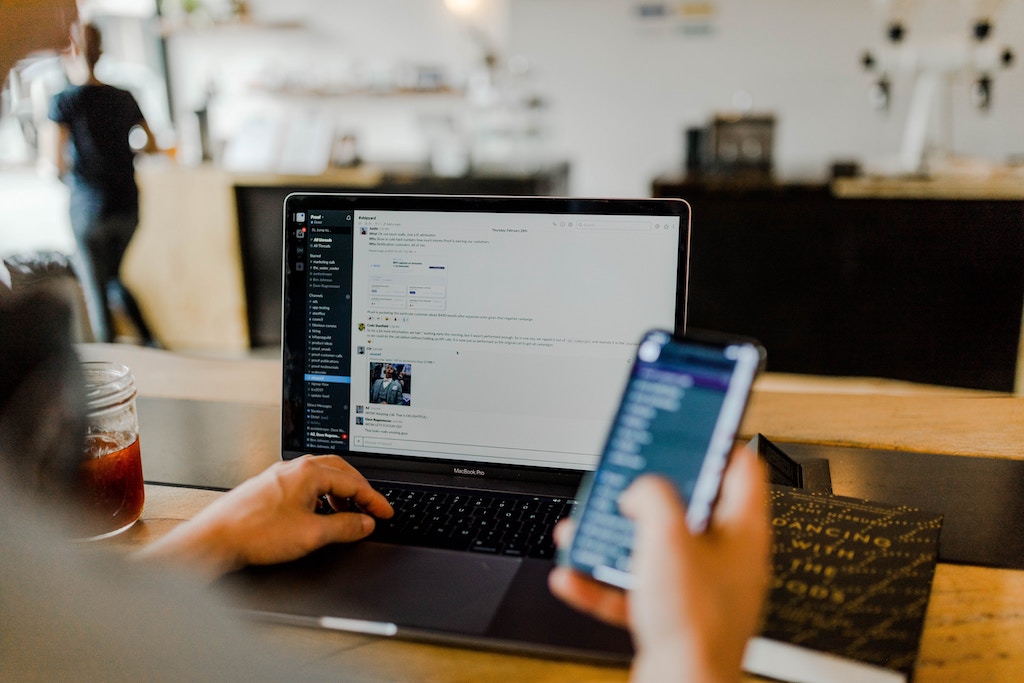 Update September 2020: Google is slowly rolling out the ability to add Tasks from the Google Calendar mobile app which is fantastic news. When you click on the + button in the bottom right, you'll see the ability to add a Task as well as Event or Reminder. No more worrying about where your tasks have gone or using a separate app to manage them!
Ever had this happen to you?
You've added a task with a date and time to Google Calendar via your desktop or laptop and it's popped up in your Google Calendar view almost immediately. (Can't see the task? Check your Calendar settings).
However, when you checked your Google Calendar mobile app a bit later for your tasks, nothing! And yet the task is definitely in your Google Calendar if you go back to your desktop or laptop – or even if you check https://calendar.google.com via your mobile browser.
Huh? What the?
Well, this is one of the oddities of how Google have designed the interface between Calendar and Tasks – although you can add tasks to Google Calendar on your desktop/laptop and view them in Google Calendar as well, you'll need a separate app to view them on your mobile device.
Android users: https://play.google.com/store/apps/details?id=com.google.android.apps.tasks

iOS users: https://apps.apple.com/us/app/google-tasks-get-things-done/id1353634006
Once you've installed the app, click on Get Started and you'll immediately see any tasks and lists that you've previously created on your desktop/laptop. (Not using Tasks yet? Click here for more information on how to get started using Google Tasks)
How about adding Tasks on the Google Calendar mobile app?
You've probably realised already but that's a no-no as well. If you want to add a task you'll need to use the Google Tasks mobile app. Any tasks you do add there will be automatically synced across to your desktop/laptop though so that's good news!
Want to find out more?
Got more questions about anything I've mentioned in this post? Wondering how you can deal with all this online stuff? Get in touch to find out how I can help you go digital to drive better business outcomes.
Photo by Austin Distel on Unsplash